The Farm
Unwind from the busy urban by staying in an experiential working farm – Lesioi. Besides experiencing a real farm stay, you will enjoy Fresh Farm Products like Yoghurt, Mala, Mursik, and all kinds of indigenous vegetables.
There are many wonderful things to do in Limuru, and you haven't done them all until you visit Lesioi Farm Stay. Located about an hour or less from Nairobi, this home away from home is dedicated to providing unique farm experiences and growing healthy communities.
Whether you are a Family or Group of friends, Stay at our Farm for a memorable experience. You will have a chance to engage in fun activities including Farm Tours, Animal Care, Plants Care, Games, Cycling, or Just Chill by the Farm Side.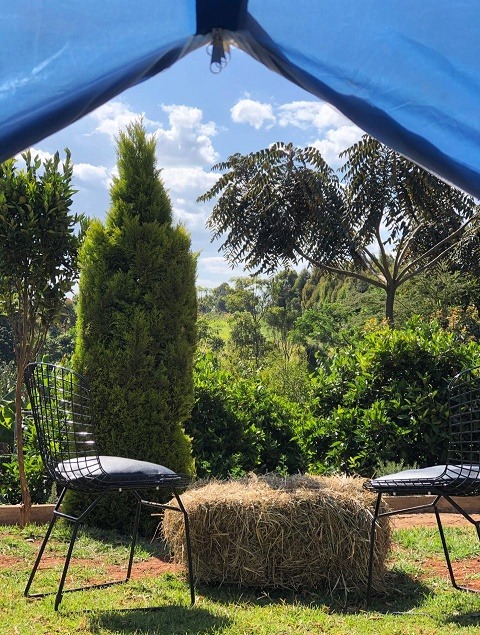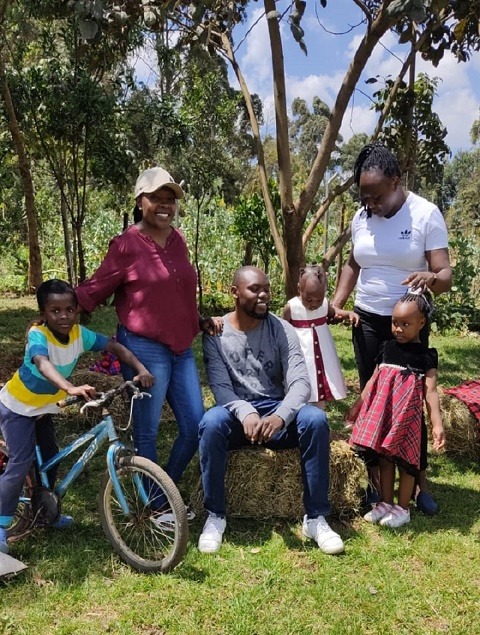 Farm Tours
Visit us and experience the serene life on a working farm. Besides Weekend Farm Stay for Small Families, we conduct farm tours to individuals, groups, and school children. Enjoy farm-made Yoghurt or Ice cream as we explore our Dairy, Orchard, Arboretum, and Garden.
Farm Shop
Our Farm Shop has a variety of fresh organic vegetables, fruits, and farm-made products like ice cream, Yoghurt, Mala, and Mursik. Visit our Shop and Order fresh produce and dairy products with no preservatives.
We also do weekly deliveries on Thursdays to Limuru, Kikuyu, and Langata. Contact us on 0756 443342 to place your order.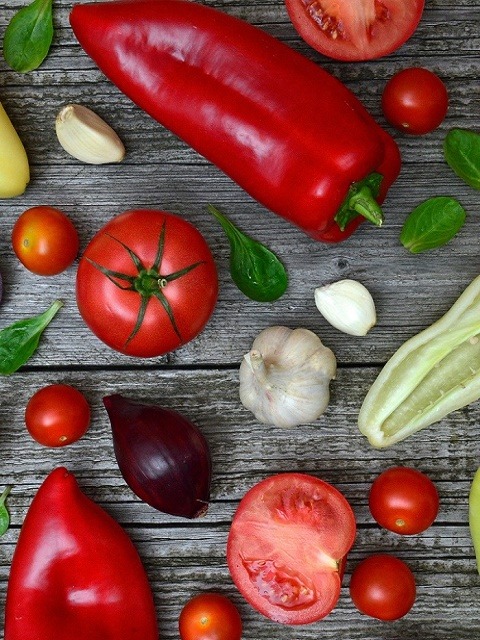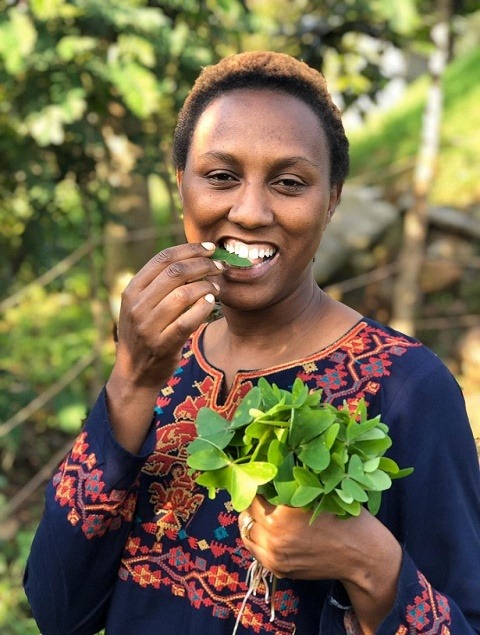 Our Garden
We are reputed for promoting organic gardening and growing indigenous vegetables. Our farm serves as a place of inspiration, relaxation, and education. Visit our Garden and experience first-hand how dedicated we are to growing healthy communities and celebrate organic farming!
---
It all began as a hobby💓. As we enjoyed the farm fresh for our family, the love extended. Now We live and breathe The Farm.
Paul & Gladys
Farm Stay
Nothing beats a weekend in a relaxed and serene environment. Whether you visit with family, friends, or alone, you are guaranteed a tranquil moment at our Idyll Farm Stay.
If you are more adventurous, we have camping spots for you to pitch a tent, enjoy the sounds of the night or search for shooting stars.

Our
Facilities
Lesioi Farm aims at providing a unique and hands on-farm experience. Whether it's a day visit with family or a weekend trip with friends, we will make your Stay memorable. We have farmy fun activities for both the young and young at heart!
Farm Stay
Farm Stay – Farm Catering
Farm Stay – Self Catering
Camping Ground
Parking
Arboretum
Orchard
Outdoor Kitchen
Fresh Farm Products
Fun Activities
Farm Tours & Visits
Mini Archery & Golf
Football & Badminton
Yoga & Meditation
Animal & Plants Care
Organized tours
Cycling
Campfire
Farm
Activities
To make the best of your Farm Stay, you can take advantage of the different
fun activities that we have carefully selected for you.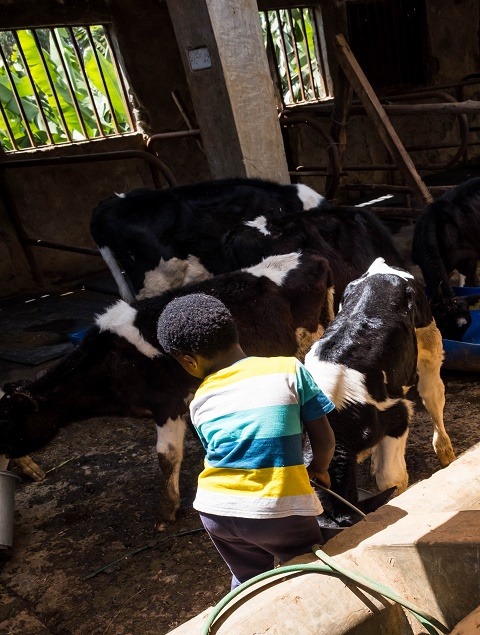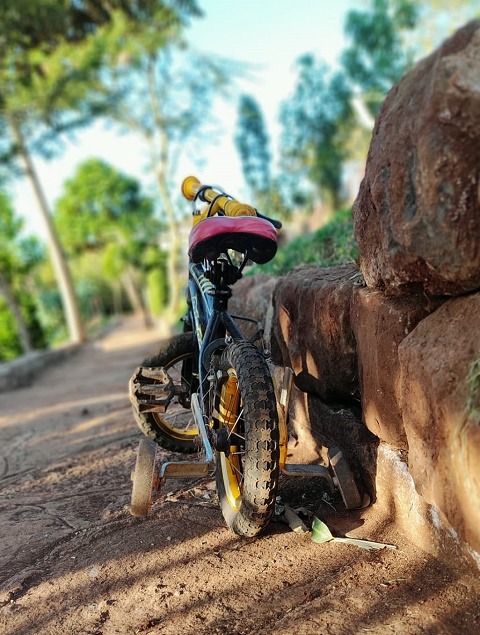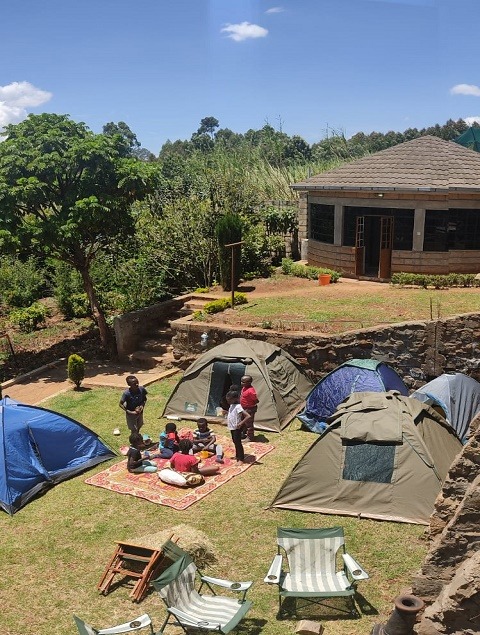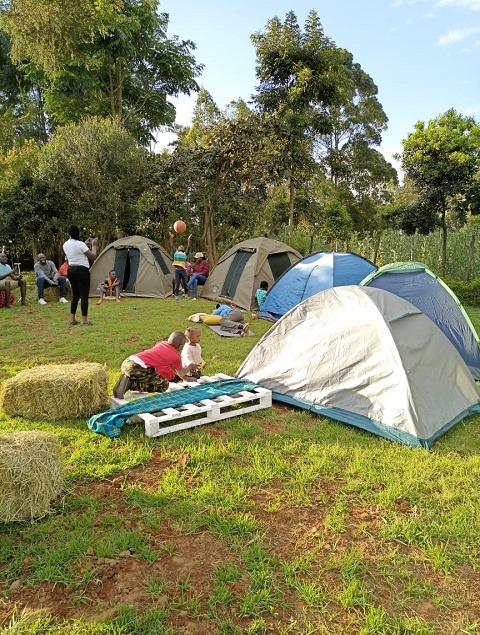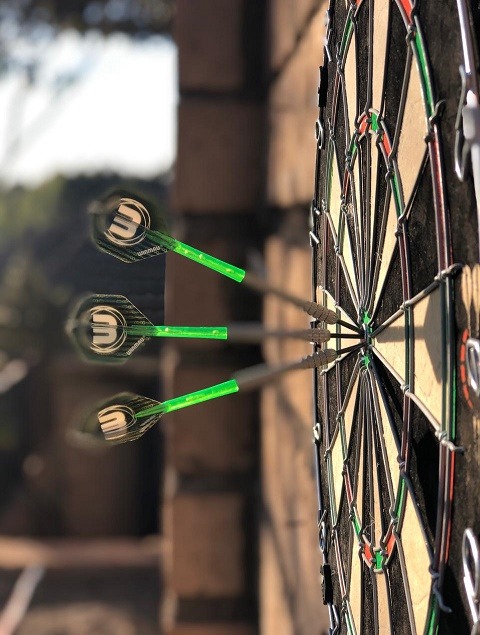 Organized
Tours
Our Farm is located in close proximity to some of the best attractions in Kenya. The tea fields of Limuru, Great Rift valley Viewpoint, Hell's Gate National Park, Mt. Longonot, and Lake Elementaita are just but a few nearby attractions. Stay with us and we'll make trips to these destinations happen!
Lesioi Farm
Off Dagoretti Rd/Thogoto-Ndeiya Rd
Limuru, Kenya.
Tel.: +254 756 443342
Email.: info@lesioifarm.co.ke