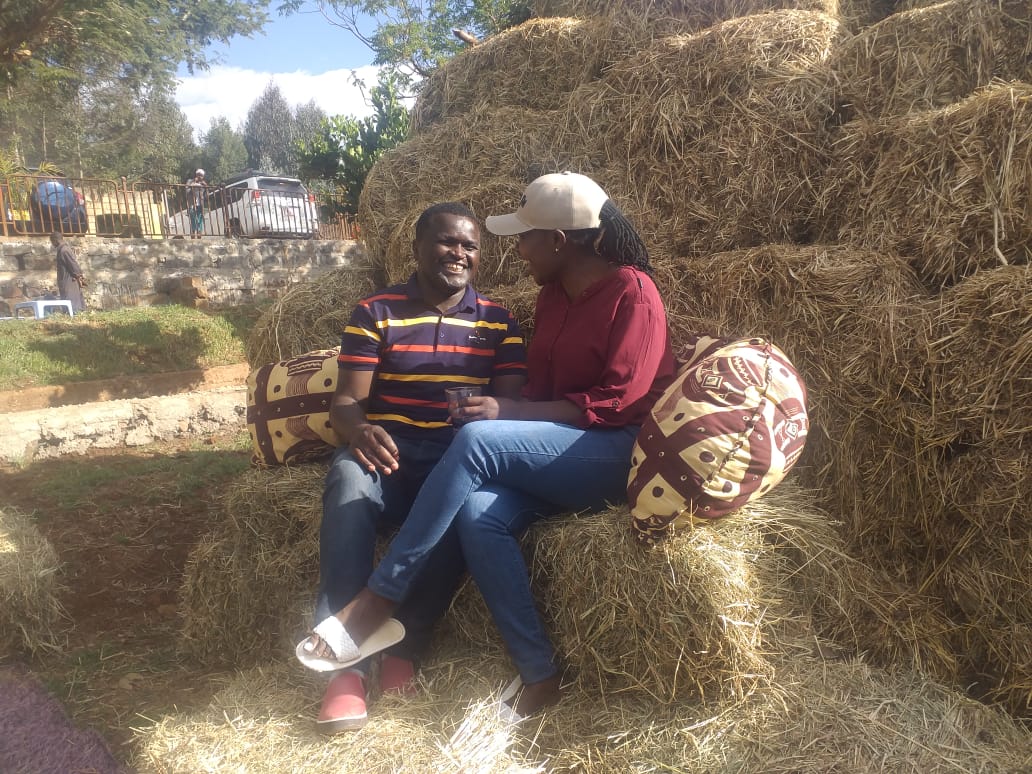 In 2014 Lesioi Farm-Stay began building their dream. They had a picturesque vision of life on a farm with an Orchard, Dairy, Vegetable garden, and an environment that offers tranquility and peace of mind.
Today, Lesioi Farm offers visitors – families, groups, and individuals – a unique experience that they will never forget. They spoil you with a day, night, or a week in their idyllic Farm Stay.
"Enjoy the Farm side. Enjoy the Farm fresh."
Gladys & Paul
Family
run farm
It all began as a hobby. As we enjoyed the farm fresh for our family, the love extended. Now We live and breathe The Farm.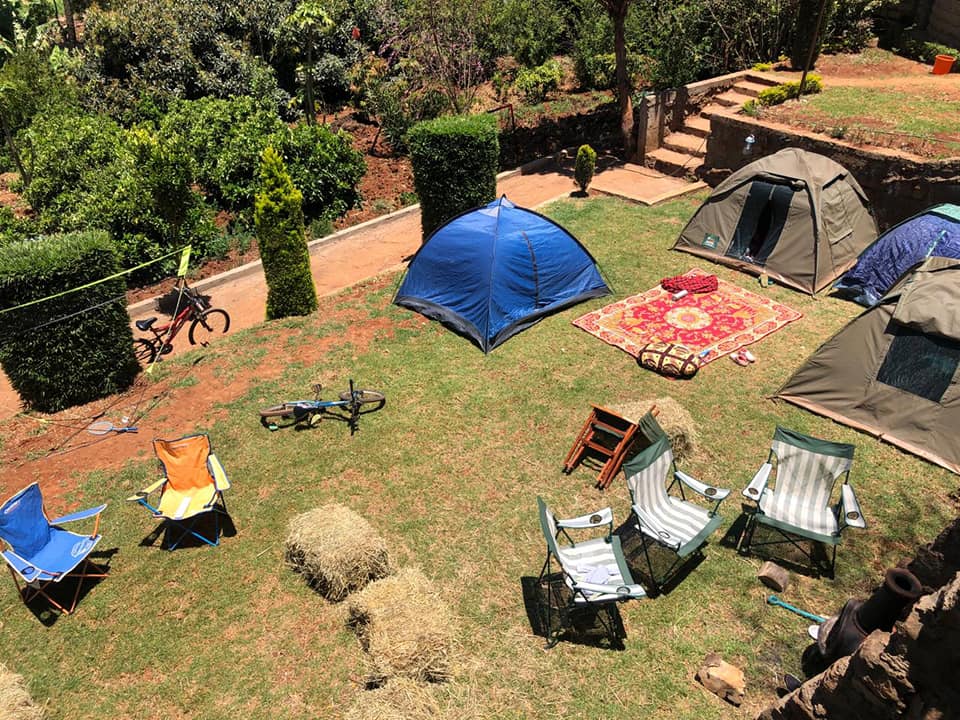 Our story is one driven by the love of nature. Over the years our passion for the countryside and patience has birthed Lesioi farm. First, it was every weekend hobby being at the farm, then it grew to our family home and now we are extending our love. At the farm we enjoy the peace of the countryside, birds' melodies, plants blossom, animal cares, fresh meals, name it, and as we ushered and hosted our friends and observed the rejuvenating impact on their families, the need to further open Lesioi farm was evident. We only hope our farm will be a place to create memories, inspire, and enjoy God's doing.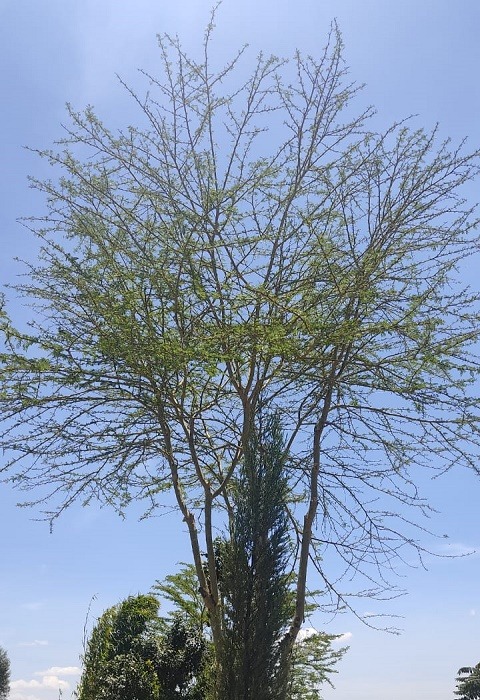 Our
Vision
Enriched and healthy lives through serene farm experience.
Our
Mission
Create memorable experiences for individuals, groups, and families at the simplicity of a countryside setup.